The painful moment for every car owner is to listen from a mechanic, your car's transmission needs to replace because the old one is broken or damaged. But that's not your fault the machines are made for errors. One day it had to happen but now it is time to give a new life to your car by placing a remanufactured transmission on it.
Welcome to AutoTechio the place of best quality auto parts. We are not only known for good quality used engines and remanufactured engines but also for transmission either it is a remanufactured transmission or rebuilt transmission. Here you get complete information on the price of remanufactured transmission for sale.
What is remanufactured transmission?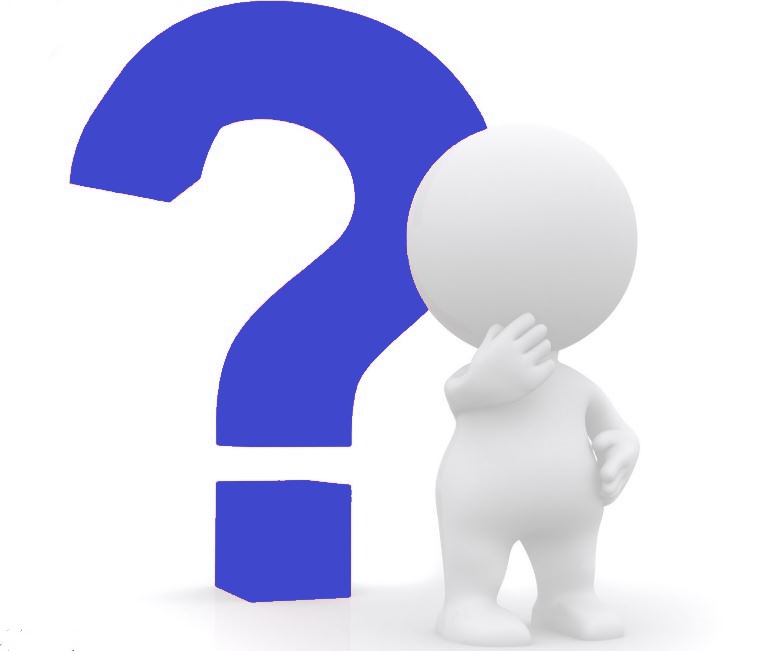 A remanufactured transmission is almost the same as a rebuilt transmission but compares to a rebuilt, the remanufactured transmission is 100% quality repair transmission service and shipped into to original transmission facility. Also, the transmission is repaired with a team of experts. They remanufactured & upgrade all the components of it with the original one.
But before doing remanufacture the transmission for the engine, we provide detailed information & also the health status of the car engine. The Remanufactured Transmission is that transmission that goes through a process of remaking to the original design and accurate specifications and measured OEM (Original Equipment Manufacturer). The remanufactured transmissions are similar to the new engine at a low cost.
Basically it's working functions are the same as the rebuilt transmission but the manufacturing process is different. In other words, we can say the remanufacturing is high-level repairing of transmission.
How remanufactured transmissions are made?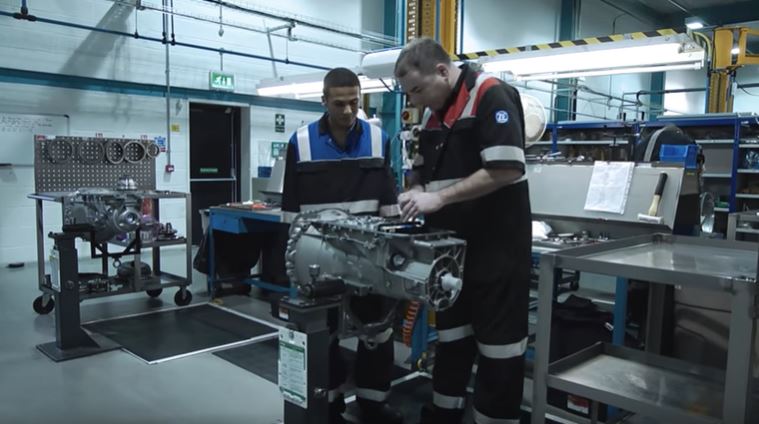 Autotechio design & manufacture the best quality remanufactured engine for sale. We properly inspect all the parts & identified the failure point which replaced with the new OE-quality parts. In this best-remanufactured transmission, all units are assembled & the quality of parts is checking with the high technology.
The re-making process is totally different from rebuilding. In this process, the refurbished, used and new parts like Torque converter, output shaft, case, brake band, planetary gear set, valve body and modulator are included.
Before assembling the parts our skilled and experienced team of mechanical engineers test them from various types. If any part seems damaged or cracked or worn out, it immediately replaced with a new one.
After inspection of the parts, they go for cleaning and then for assembling. The assembling process occurs with the latest technology machine CNC (Comptroller Numerical Control) machine. So this types a remanufactured transmission built by AutoTechio. All of the transmissions are analyzed by research and development engineers. Each and every part and component and process are designed to exceed OEM standards.
Low cost remanufactured transmission for sale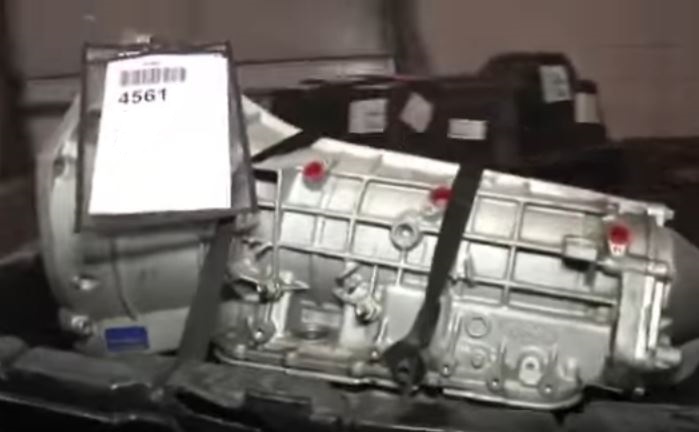 We are offering reliable remanufacture transmission for sale. Also, our offering remanufactured transmission cost is very low in price. Due to the best service & remanufactured transmission parts support, we are one of the reliable remanufacture transmission service providers in the USA.
We provide you a remanufactured transmission to manual and automatic transmissions. The top priority of AutoTechio is giving you a replacement transmission. All the work for the transmission is done in-house. AutoTechio has its own team that renovates critical components for peak performance. Our remanufactured transmissions are cost-effective and you will always get the best quality from us. You don't have to pay more money, because our best transmissions price is more affordable.
AutoTechio provides you a vast verity remanufactured transmission for most of the vehicles. All transmission is tested before shipping. We are trying to provide you best available transmission by keeping your budget in our mind. It does not have any effect whatever you are a shop, car enthusiast or a dealer, AutoTechio have all things according to your need.
According to the demand of customers, we have started to keep the Automatic and Manual Transmission both to the sale for all makes and models. Due to this facility, we are one of the best-remanufactured transmission companies in the USA.
Automatic transmission for sale
Nowadays most car owners are like to use automatic cars for driving because it is very easy to use while drive. Just bring the handle of the gear selector to point on the driving mode and give the accelerator for increasing and decreasing the speed.
So keeping this point in mind, AutoTechio brings for their customer automatic transmission of different makes and models:
Automatic transmission for given makes
AMC
Buick
Cadillac
Chevrolet
Chrysler
Dodge
Eagle
Ford
GMC
Hummer
Jeep
Lincoln
Mercury
Oldsmobile
Plymouth
Pontiac
Acura
Audi
Alfa Romeo
BMW
Daewoo
Geo
Honda
Hyundai
Infiniti
Jaguar
Kia
Land Rover
Lexus
Mazda
Mercedes
Mini
Mitsubishi
Nissan
Porsche
Saab
Saturn
Scion
Subaru
Suzuki
Toyota
Volkswagen
Volvo
Manual transmission for sale
AutoTechio also has a vast variety of manual transmissions. Because we know that you love your old cars too much as not want to lose anymore. Just like you, there are lots of people in the USA who like to use an old car for driving that still has a manual transmission.
We care you and those who want to connect with their old-time and car.
Manual transmission for given makes
AMC
Buick
Cadillac
Chevrolet
Chrysler
Dodge
Eagle
Ford
GMC
Hummer
Jeep
Lincoln
Mercury
Oldsmobile
Plymouth
Pontiac
Acura
Audi
Alfa Romeo
BMW
Daewoo
Geo
Honda
Hyundai
Infiniti
Jaguar
Kia
Land Rover
Lexus
Mazda
Mercedes
Mini
Mitsubishi
Nissan
Porsche
Saab
Saturn
Scion
Subaru
Suzuki
Toyota
Volkswagen
Volvo
Features of our remanufactured transmission
High-Quality transmission to meet OEM.
We always provide the best at affordable prices.
Our clean, streamlined recycling facility makes it easy to locate a transmission that will match your needs.
We have a recycling system that we engineer under a facility designed to filter and recycle all automotive fluids from vehicles with a tendency to obtain.
All makes and models remanufactured transmission is available at AutoTechio.
No customer will be left unsatisfied because we know how stressful a car that is not working properly can be.
The remanufactured units have already passed the test and are ready to attempt a successful drive in cars.
AutoTechio also provides a good warranty on their auto parts.
Customer Satisfaction.
Benefits of remanufactured transmission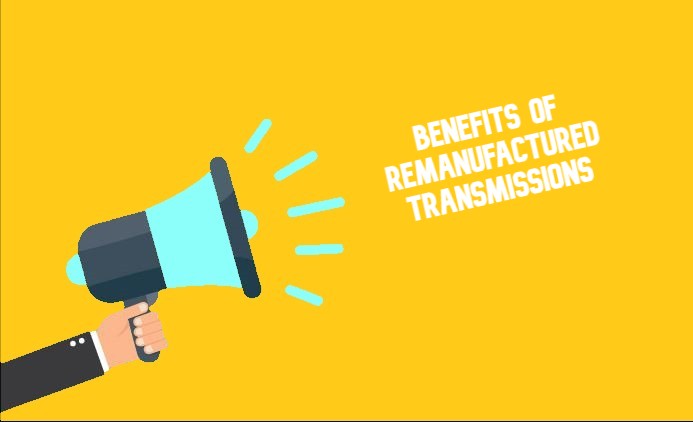 One of the major benefits of remanufactured transmission is its price. Without compromising with the quality AutoTechio provide best-remanufactured transmissions at affordable price. They are 95% new transmission. New purchases are costly and charges are very intensive – leading to higher out-of-pocket expenses.
The second is also beneficial, the parts and components used in remanufactured transmission are updated. So, that's mean it will not only make your car able to run again on the road but also make it a super fast car than before.
And the third is about our lovely earth and environment, the remanufacturing process of the transmission produces less waste in comparison to new and sometimes negligible. And because reusing the same thing again does not consume more energy. So it is also beneficial for the environment perspective.
The fourth and last benefit is that we also provide a long term warranty on our remanufactured transmissions.
Get remanufactured transmission with the best warranty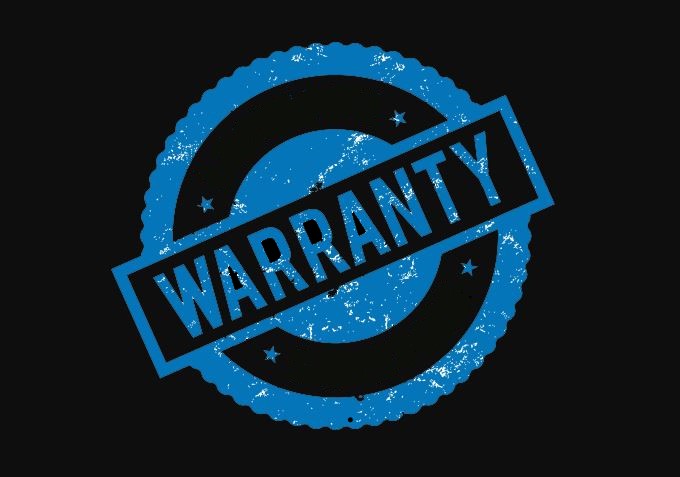 Here in AutoTechio each and every remanufactured transmission is covered with our P3 warranty, we are offering three levels of protection!
We have a premium plus protection warranty for the transmission unit. Which is setting the new industry standard for remanufactured transmission unit warranties. With our new warranty option, you can now provide the best protection in the industry at the best price!
AutoTechio presents its clients with peace of mind along with access to the entire USA wide service network available.
AutoTechio provides a great range of completely remanufactured automotive transmissions. Certified Transmissions are remanufactured in our plants with the latest OE updates and are backed by our industry-leading warranty protection.
Transmission is essential but costly, your car can not do anything without transmission. And it becomes very costly to change or replace a transmission that's gone on the fritz. Autotechio is one of the leading transmission remanufacturing businessmen. And we are helping vehicle owners to get back there a vehicle on the road for years.
Why choose us
Auto Techio is one of the reputed & trusted names in the field of remanufactured transmission in the USA. Our highly reliable & quality service engineer ready to serve your best-in-class experience. Low buying cost & affordable ownership cost, a few of the best features of our company. Apart from that, other features of our remanufactured transmission service.
Affordable cost of transmission as compared to other service providers.
A highly qualified team of technicians & engineers provides the best in quality service.
Using the latest equipment for car engine transmission.
Check & test all the components of the car engine to provide the best experience.
All the services related to car engine transmission under one roof.