Auto Techio is a one-stop destination for used, remanufactured, rebuilt engines, and Transmissions. Experienced and knowledgeable customer service representatives of AutoTechio are always ready to help you in every step of the process.
We have the specialty in car engine replacement & providing high quality used engines and transmissions for most of the car and truck make and models.
We have the ability to provide a large scale variety of parts by partnering with the famous auto suppliers, auto manufacturers, auto part manufacturers, and remanufacturers.
We are trying to make your experience as smooth as possible.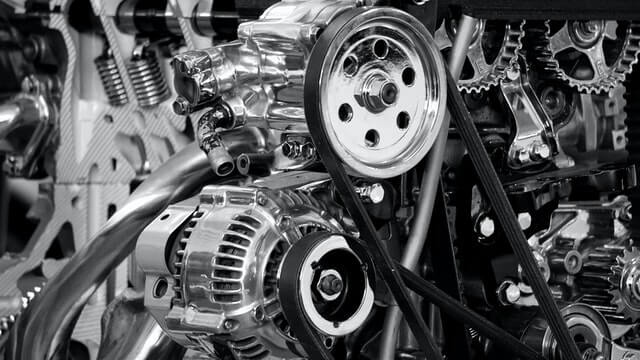 Our Mission
We are working for our customers. The mission of Auto Techio is to provide the highest quality of car engines and transmissions to there customers. We feel proud to provide professional mechanics, car dealerships, and individual consumers.
If anyone is searching for car engines for sale will not get the better place then us, in term of comprehensiveness or quality. It is our pleasure to offer the great quality of Auto components to our customers at a reasonable price across the country.
What We Do
Auto Techio works for its customers. We provide car engines to our customers for sales and transmissions needed for any reason. We are feeling very proud to offer the industry's widest range of replacement car engines as well, from crate engines to remanufactured engines and rebuilt engines. We make our reputation for quality, durability, and OEM fit for all car engines for sale that we provide.
We also provide an option to our customers with the big range of replacement transmissions on the market. You can also get rebuilt transmissions, remanufactured transmissions and rebuilt transfer cases for 4-wheel or all-wheel drive vehicles.
Whatever you want to get your vehicle on the road and work properly, we always there for your help. Our great pricing and industry- the best warranties option can help you.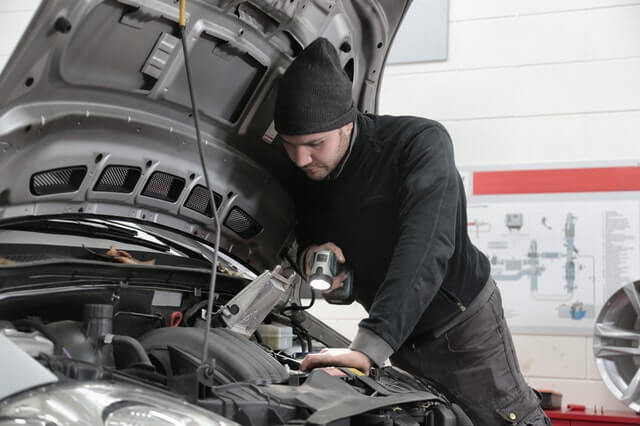 A brand is not an issue
Accept some brands in the industry, we don't have any problem in serving our customers with different auto brands. If you want replacement engines for Ford vehicles, we can help you.
On the other hand, if you want Chevrolet truck remanufactured transmissions then we have got you covered. If you have the necessity to choose engines that can be fit in Nissan, Honda, Toyota, Mazda, Isuzu or something else, then we have all that you need. We serve our customers in all brands, makes, and models.
Our reputation in the industry
We created a great reputation in the industry for providing the highest quality products. The remanufactured engines of Auto Techio exceed all industry standards and the dedication to superiority spread to every other product that we sell.
If you have need of replacement car engines, remanufactured transmissions, rebuilt transfer cases, crate engines, or something else, we are sure that our products exceed your expectations in all ways.
Auto Techio is trying to provide the best possible experience for our customers when they are buying from us. We believe in building a great relationship with customers than selling a product. Your business is not a thing. We know that buyers do research before purchasing car engines and serving your needs is not something we take lightly. We believe in turn every single purchase into a lifetime relationship.