If you are facing any problem with your Dodge transmission or your mechanic is saying that the transmission is broken. You need to immediately change your old transmission and replace it with the Remanufactured Dodge manual transmission.
A transmission replacement is a significant automotive project that directly impacts your vehicle's performance. With this in mind, it makes sense to explore all of the replacement options and to be empowered to make smart decisions about your vehicle's care. Here at Auto Techio, we focus on customer satisfaction with all aspects of the service that we provide.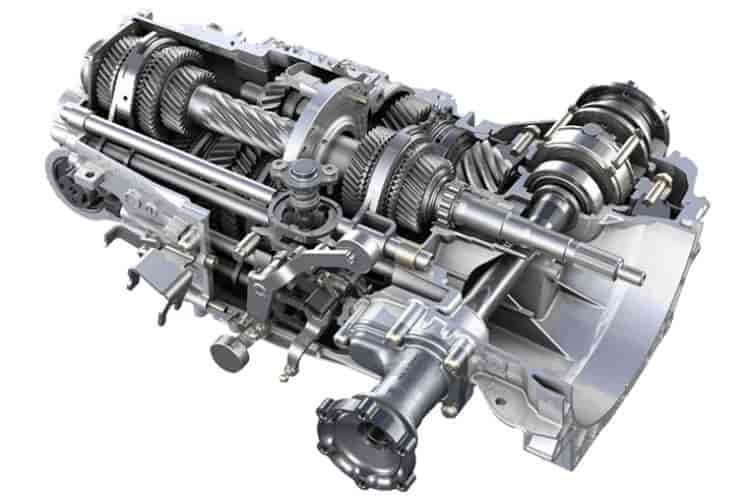 Remanufactured Dodge Manual transmission for sale 
Auto Techio is pleased to welcome you to our website's page with information about the various remanufactured transmission and rebuilt transmission – we sell for vehicles. We use original OEM parts to ensure your replacement transmission makes your Chrysler perform as it did when first rolling off the Chrysler dealer showroom floor.
If you are planning to buy a new transmission that can be costly for you and your vehicle. Our remanufactured transmissions are fully remanufactured and are held to the highest and strictest industry standards. What this means to you is the fact you are getting a quality product that meets or exceeds the OEM standards, not just a part that is taken apart.
Manual transmission will cost low as compare to the automatic transmission. Difference is only that in the manual transmission, Drivers have to change the gear manually. In the automatic transmission shift in gear do automatically.
No matter how well maintained a Dodge truck is, hard work and high mileage can take their toll on the transmission. It would be a shame to have to replace one of these workhorses just because you need a new transmission. That's the time to contact Auto Techio. We're proud of the Dodge automatic transmissions we build. We've been keeping trucks on work sites for years.
Remanufactured Dodge manual transmission models
Dodge Rampage
New Venture Gear 3500
New Venture Gear 4500
Dodge Caliber
Dodge Lancer
Dodge Challenger
Dodge Nitro
Dodge Charger
Dodge Super Bee
Dodge Caravan
Dodge Coronet
Dodge Dart
Dodge Diplomat
Dodge Colt
Dodge Dakota
Dodge Spirit
Reason to choose us
When you find your vehicle's transmission is broken, you have to make some important choices to make. The most common but yet one of the most critical questions is whether it is right to install a remanufactured Dodge manual transmission in your vehicle. If yes, is it worthwhile to purchase? How do you know what choice to make the right remanufactured Dodge manual transmission?
Don't waste your time in searching for the lowest price Dodge transmission. Auto Techio has done all the work for you and has negotiated the lowest prices in the country on remanufactured transmissions. We are able to sell these remanufactured Dodge manual transmissions at such a low price because we have taken out the middleman, along with all the fancy overhead cost. You want a Dodge transmission, we will sell you a quality warrantied Dodge transmission for the lowest price. These Dodge transmissions will save you hundreds of dollars on the labor that you typically would spend on swapping parts over on a new engine. Save that money and put it in your pocket!
Auto Techio provides the best manual transmission at such good prices- that you can easily afford. We first think about our customer's benefits. Unlike all others, we aim to avoid reducing the success of our customers. Instead, when we make the appropriate explanations, according to you and your goals, needs, and budget. Our business is superior customer service, so your purchase is risk-free.We offer you lower prices products than others. Your engine is our priority, We are here not to sell only transmission, we provide our customers high-quality performance.
We work for the service, to save your money, making you happy, and to run your Dodge smoothly on the road for a long time. Our aim is to bring your vehicle back to the road as soon as possible and to improve it further!