If you need to replace the Jeep transmission make sure you get a Remanufactured Jeep Manual Transmission. This is a transmission that has gone through a professional check-up and all the parts that need replacement has been replaced. Also, make sure that you have your Remanufactured Transmission installed by a professional mechanic who is highly experienced in such a task.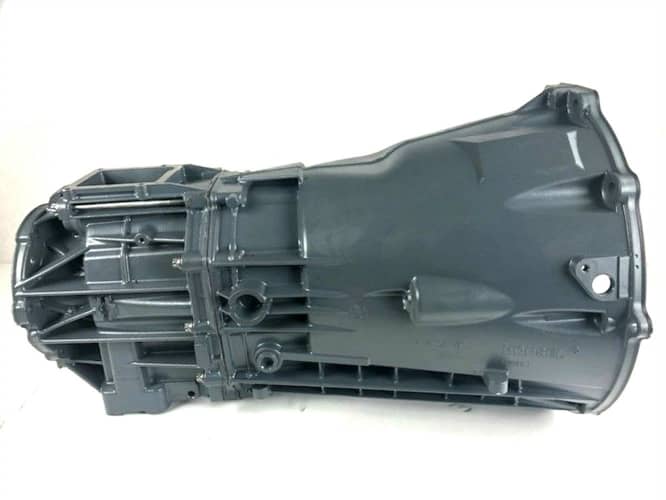 Remanufactured jeep manual transmission for sale 
Generally, a manual transmission is thought to be the best option for your activities that require frequent gear changes like driving over different surfaces like driving up and down hills, and more. People have all the different experiences with each other and do fine with both transmissions. It puts full gear over the driver's hand which has to be used manually. Still, there actually are times when an automatic transmission could be more beneficial but manual transmission has its own benefits.
There is a big difference between a remanufactured transmission and a used transmission, and that means not just in price points but also for the quality. A used transmission is not So reliable. It may be running but you do not know how bad it has been used before. It may also have hidden defects that will not be immediately apparent.
Remanufactured Jeep Manual Transmission Models
Jeep CJ
Jeep Wrangler
Jeep Patriot
Jeep Cherokee
Jeep Liberty
Jeep DJ
Jeep Gladiator
Benefits of remanufactured Jeep manual transmission
Auto techio provides you the benefit of a reasonable price.
Produces less waste in comparison to new and sometimes negotiable so it is environment friendly.
100% high quality tested checked remanufactured Jeep manual transmissions
No complaint or fault for a long time.
High-Quality Remanufactured transmissions as like 95% new.
The top-level warranty offers.
Your car will be superfast in speed.
Reason to choose us
Unlike much lower quality rebuilt the manual Remanufactured Jeep manual Transmissions we offer have been thoroughly tested and checked from the smallest piece to the completed unit. Regardless of their conditions, low service expectancy parts are manually replaced in the transmission. All the other parts that do not have absolutely new potential service life are replaced with the highest quality parts available and make it remanufactured transmission.
Improved transmission is performed on the original design. But this remanufacturing process alone will not guarantee you the highest quality of transmission. It is the experience of the craftspeople with their knowledge and dedication to improving that makes our remaining transmissions the standard of quality in the industry.
The following table presents popular examples of remanufactured manual transmissions we offer for Jeep. These factory remanufactured transmissions include a torque converter, each unit is dyno tested prior to being packaged for shipment.
Our remanufactured transmission assemblies are offered with three different warranties 100,000-mile excellent availability, quality, and value for your money. They are the only remanufactured transmissions designed, engineered, and recommended by Drivetrain.com. They're manufactured with the same state-of-the-art testing methods and equipment used in building and testing Remanufactured Jeep manual Transmissions.