There can be many reasons for your Porsche transmission failure. If you want to replace your transmission with the remanufactured Porsche manual transmission, This will be a very good decision for your vehicle. Selecting a remanufactured transmission option at the place of new transmission will be a pocket-friendly option for you. Manual transmissions are those where you have to change gear manually.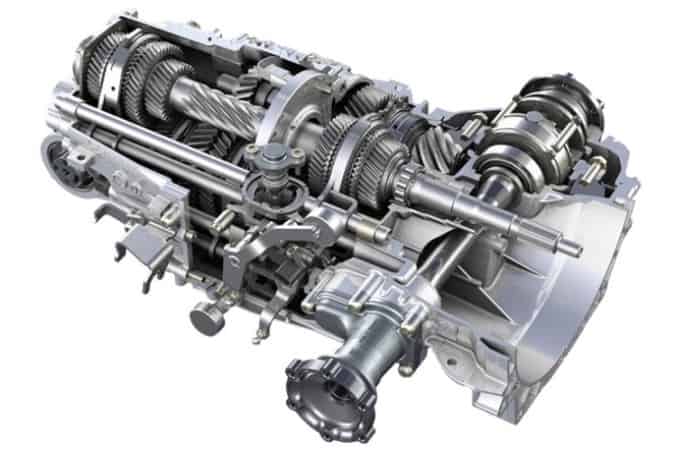 Remanufactured Porsche manual transmissions for sale
Your Porsche vehicle will be happy to know that the search for your right remanufactured Porsche manual transmission is over that you've been looking for all around.
If you are thinking about buying a used or remanufactured Porsche manual transmission, or if you are just a fan of the brand, PDK is the letters you may have seen appearing in the specification of a particular car and wondered what it stood for.
The manual transmission with seven gears for the 911 Carrera S and 4S always comes in combination with the Sport Chrono package. Also included is Porsche Torque Vectoring (PTV) with variable drive torque distribution by controlled braking interventions on the rear wheels and a mechanical rear differential lock with asymmetrical locking action. This overall setup will appeal above all to drivers with sporty ambitions, who will also appreciate the new tire temperature indicator.
This additional function in the Sport Chrono package was introduced with the 911 Turbo S. The tire temperature indicator is combined with the tire pressure indicator. At a low tire temperature, the blue bars warn about reduced road grip. As the tires warm-up, the color of the indicator changes to blue-white and then changes to white once the operating temperature has been reached and the maximum possible grip is available. The system is deactivated and the bars are hidden when the winter tires are fitted.
Pure, direct, precise. Short shift movements and an optimum transition from one gear to the next. The 7-speed manual transmission combines a high level of sporty performance with fast gear changes. In conjunction with the optional Sport Chrono Package, selecting SPORT or SPORT PLUS mode activates the dynamic throttle-blip function, which ensures the optimum engine speed for every downshift a more emotional driving experience and an impressive sound.
Porsche Manual Transmission Models.
Porsche Cayenne
Porsche 991
Porsche 992
Porsche 981
Porsche 993
Porsche 911
Porsche 987
Auto techio has set a great example of professionalism and sincerity that nowadays all around is almost non-existent.
In the place of the remanufactured Porsche manual transmission, you also have the option of a rebuilt transmission. Not only the high-quality and cheap price Auto techio also offers you great warranties on our transmission and engines like remanufactured engines. Auto techio also Offers used engines in great quality and cheap price range.
The cost of transmission depends on the age and location of the vehicle. Whether the transmission is manual or automatic and a warranty will be provided to both. Factory-remanufactured transmissions typically cost more and come with a longer warranty and also take a day or two to install.
We believe in the best automatic transmission service at real prices – the prices that our customers can easily afford. Our priority and aim are our customer's benefits. The success of your efforts is our success. We avoid reducing the success of our customers and our business is superior customer service, so your purchase is risk-free.
You may wonder about what type of transmission you have for your vehicle. At Auto techio, our team of professional staff will help you find the perfect transmission.
Remanufactured Porsche transmission from our Auto techio network that offers our customers a great warranty on qualified units! Auto techio carries a wide-ranging catalog of different remanufactured Porsche transmissions for all applications including gas and diesel engines. Buy your latest remanufactured Porsche transmissions from us and save lots of money and time.