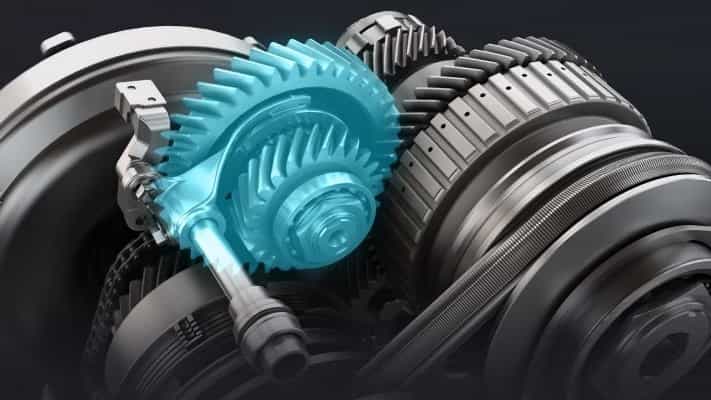 Looking for the remanufactured Toyota manual transmission for your Toyota? Then you landed on the right page. Autotechio delivers highly rated gearboxes at cheap rates. Sometimes, worn transmission parts may dampen your driving experience. It may also affect your fuel economy. Thus If your transmission slips or the fluid turns pink to brown, then it's time for a transmission replacement. Hence choose the durable, reliable & best-remanufactured transmission from us.
Autotechio is the reputed & award-winning transmission service provider in the USA. Our inventory of Toyota transmission is unsurpassed in an automotive industry that comprises of Toyota Tacoma manual transmission, Toyota supra manual transfer case, corolla manual transmission & many more. Here we deliver the quality inspected remanufacturing unit that maintains our quality standards.
Remanufactured Toyota Manual transmissions for sale
At Autotechio, we deliver different types of rebuilt manual transmission products for your Toyota car, SUV, truck, or minivan at competitive prices that fit into your budget. Through our vast driving experience & mechanical expertise, we develop advanced rebuild technologies. These technologies help in increasing your transmission's durability, longevity & performance. These transmissions far exceed Toyota OEM standards. Although the prestige of our transmissions has been featured in numerous cars. These transmissions are rigorous quality inspections to ensure that units meet & exceed the manufacturer's specifications. Auto techio carries a wide-ranging catalog of different remanufactured Toyota manual transmissions for all applications including gas and diesel engines.
Toyota OEM transmissions are manufactured from high-quality materials to extract the standards. Although these transmissions fit without the need for special adjustments or additional parts. We also deliver high-performance & reliable transmissions in all available makes & models. Use a VIN, keyword, or part number to conduct a more detailed search on our extensive catalog for OEM transmissions.
Toyota Manual Transmission Models.
Fortuner
Tercel
Toyota R
Toyota E
Supra
Vitz
Mark II
Land Cruiser
Toyota C
How long do Toyota manual transmissions last?
With proper driving, maintenance, care of manual transmission components, it can stay last over 120,000 miles. You should regularly check for transmission oil leaks, clutch & gears function. You should choose the right quality of engine oil & transmission fluid. It may ensure a long life of your transmission.
Features of remanufactured Toyota manual transmission
Offering 100% inspection of internal parts, including gear wear checks, main shaft straightness test & synchronizer testing.
Have 100% replacement of seals, bearings & other common wear components.
All transmissions are dynamometer tested.
Perform Quality inspections 3 times during the remanufacturing process.
All units are not equipped with shifters or non-attached bell housings.
Why choose Autotechio
Auto techio offers different remanufactured Toyota manual transmission Services. Different engines like remanufactured engines and other brands are available here. We believe in top quality service that is what our customers are trusting in us. Here each Toyota transmission comes with ATF synthetic fluid. Although it is packaged in preformed plastic tote to prevent damage during shipping. At autotechio, you receive genuine OEM parts that offer superb handling & performance of your car. We offer everything from your replacement & maintenance parts to TRD performance.
To get more queries about rebuilt Toyota manual transmission, you can contact us via email, phone, & customer support.