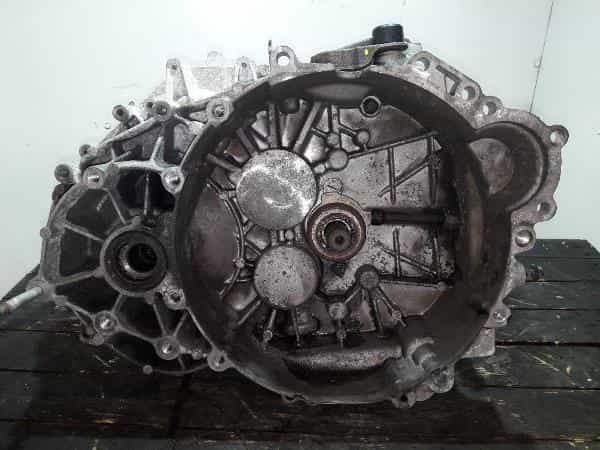 Transmissions can have many different problems for every model. In Volvo, there can also be some problems reported which may be mistaken for transmission issues. If you are planning to purchase a new transmission that may be costly for you and your vehicle. On other places of buying a new transmission, you can choose the option of remanufactured Volvo manual transmission.
Remanufactured Volvo manual transmissions for sale
In vehicles with a manual transmission, the system selects the gear so that driving will be as energy-efficient as possible. The transmission part also has a manual mode in the vehicle and it is available in different versions. The gear selector indicates the choice of transmission, Various gear selectors have different functions.
For a lot of us, having a car is an essential and important part of our lives. There is not an argument from getting to work to getting away that our car is our companion for so many important events and travel. At the same time, most of us have not much idea of what's going on inside of our vehicles and their parts. Maybe it's time to know your vehicle a little better when you don't know what is going inside them.
Volvo Manual Transmission Models.
Volvo 700 series
Volvo XC90
Volvo 850
Volvo 900 series
Volvo V50
Volvo C70
Volvo V70
Volvo FL
Except for the remanufactured Volvo manual transmission you also have the option of a rebuilt transmission. With the high-quality and cheap price, we offer you great warranties on our transmission and engines like remanufactured engines. Auto techio also Offers used engines in great quality and cheap price range.
Gears inside the transmission will slowly wear down parts and metal shavings can begin to collect in the manual transmission fluid. What's more inside, the fluid itself is breaking down and losing its ability to do its job. Enabling the engine to connect and disconnect from the remanufactured Volvo manual transmission.
The car transmission is an extremely complex and important part of the vehicle. It can be exceedingly difficult to decide on whether to rebuild or replace a faulty transmission. It also requires knowing which parts of transmission are compatible. Our certified Volvo master technicians specialize in transmissions and can complete this process suddenly and effectively.