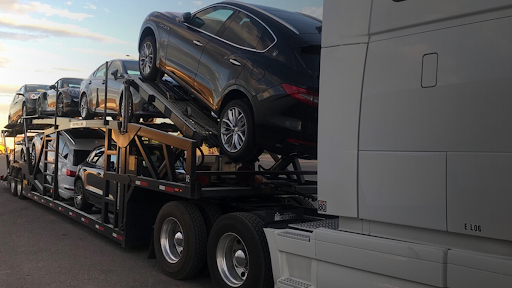 The United States is undoubtedly a large country in terms of landmass. Only Russia, Canada, and China have more land area than Uncle Sam.
The United States even covers more areas than China. However, the People's Republic of China has more land area than the United States. You can read this article for more clarity on this.
This proves that driving your vehicle from one part to some parts of the country can be an uphill task. For example, you need a minimum of 34 hours if you were to drive from Houston, Texas to Seattle, Washington. This does not include having stop-overs to eat and rest, as well as traffic in heavily congested areas and during peak periods.
As a result, using the services of car shipping companies comes in very handy as it saves you the stress of having to drive very long distances. However, you need to know enough about these companies before you reach out to them.
For starters, this ensures that you only engage the right options in this line of work. To this end, some frequently asked questions about these companies will be raised and answered here in this article.
What to Know About Texas Car Shipping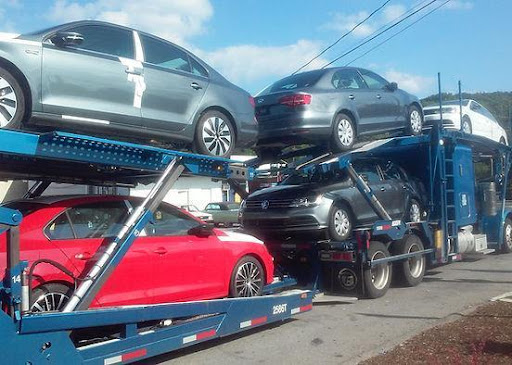 People have questions about Texas Car Shipping companies. More often than not, these are people who have never had to ship their vehicles but have reasons to for whatever reason. Some of these questions and their answers include the following:
What Are the Major Transportation Modes Used by Texas Car Shipping Companies?
Several transportation modes are used by these vehicle logistic companies. However, the most common of them all are open carriers and enclosed carriers. The enclosed option is more discreet and offers more protection from natural elements and theft. It is usually more insured as well.
As a result of these, it costs more to ship cars using enclosed car carriers than open car carriers. However, the open carrier option is more patronized mainly because it is more cost-effective. Its ability to transport more vehicles is one of the reasons it is a lot cheaper.
What Is the Best Car Shipping Transportation Mode?
The better option between the enclosed and open carrier options depends on your preferences and needs. It is also about your yardstick for judging which is better. Some of the yardsticks include the following:
Protection:
The enclosed option is better in this regard. This is because shipped vehicles are shielded from natural elements. So, it is more likely that the vehicles shipped will be delivered in perfect state and shape.
Additionally, there is usually better insurance coverage for vehicles shipped using this option.
Carriage Capacity:
The open carrier mode is better in this regard. This is given how it is possible to transport more vehicles using this option.
For example, there are open carrier trailers that can transport as many as 12 – 15 vehicles. On average, the range is between 7 – 11. This is not a luxury that enclosed carrier options would usually offer.
Speed:
This is quite tricky to judge and here is the reason why. The open-air feature of open carriers enables fuel efficiency and increased speed during transit. However, the fact that open carriers have so much weight because of the massive load carried slows them down.
On the other hand, enclosed carriers do not carry as much. This is an advantage on its own. However, its enclosed feature makes it less fuel-efficient and slows it down.
How Much Do Texas Car Shipping Companies Charge?
The cost of car shipping in Texas is hinged on several factors. Some of them include the following:
Transportation Mode – Is it an enclosed or open carrier?
Vehicle's Type, Value, and Weight
Vehicle's Condition – Can it be self-driven or not?
Distance – The distance covered in shipping to or from Texas
All of these will be factored in to figure out the actual cost of shipping your vehicle from or to Texas.
Do Texas Car Shipping Companies Offer International Shipping Services?
Most Texas car shipping companies offer nationwide services. This means that you can ship your vehicles to and from Texas to any other part of the country. However, some of them also offer international shipping services.
The strategic location of this state is one of the reasons for this. This is considering that there are a handful of ports that enable this. They include the ports of Houston, Corpus Christi, Galveston, and Beaumont.
In Conclusion
Answers to frequently asked questions about Texas car shipping service providers will enable people to understand how they operate. For example, it can help in figuring out the cost of car shipping. In light of this, some frequently asked questions have been raised and answered in this article. You should make informed decisions based on these answers.