You can purchase a van without the need to spend so much. With the global pandemic still upon us, it is imperative that we make wise business decisions that bring more value to our money. The cash that we have should continuously flow and grow if we want to be truly financially stable. It should never be stuck in one asset. This is why it is important to keep on investing in assets and opting for growth every single time. However, this becomes challenging if you lack liquid money. There is a nifty solution though.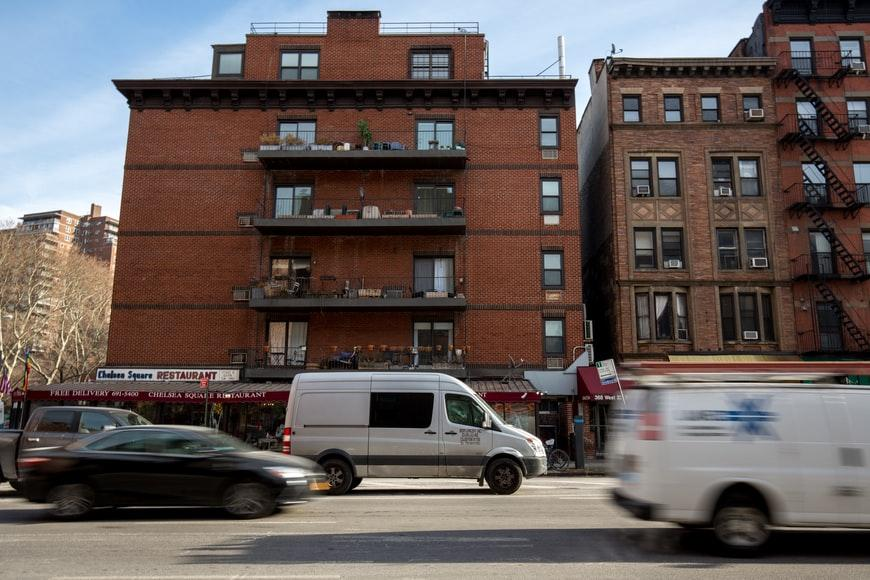 If you need a van to improve your daily business operation but you don't have enough budget for it, you can simply opt for a zero deposit financing. With zero deposit van financing, you can easily boost your daily operation without denting your wallet. In this article, we'd tell you everything that you need to know about zero deposit van financing. After reading this, you'd be well aware of the following:
What zero deposit van financing is
Kinds of zero deposit van financing
Benefits of zero deposit van financing
Step-by-step guide on acquiring a zero deposit van financing
Zero Deposit Van Finance — what is it exactly?
Zero deposit van finance allows anyone to purchase a van – brand new or used – without the need to put in a deposit or a down payment. It is the exact opposite of a normal asset financing plan when a borrower is required to raise a part of the price of an asset for deposit purposes. In a zero deposit van financing, the lender will pay for the whole value of the van. As such will be the case, a zero deposit van financing comes with bigger installments and interests.
A business will greatly benefit from a 0 deposit van finance set-up if it can't afford to pay the full price of a vehicle but has enough money to pay for monthly installments.
Different Kinds of Zero Deposit Van Finance
There are primarily two kinds of zero deposit van finance and they are as follows:
1. Personal Contract Purchase (PCP)
This is the more affordable kind of zero deposit van financing. It is more affordable because the computation of the amount to be paid will be based on the value that the van is expected to lose during the entire term of the contract. This results in having to pay for lower monthly installments. This kind of zero deposit van financing will also give you the following option at the end of your contract:
you could return the van with no obligation whatsoever
you can buy the van with a final payment
you can buy the van without a final payment
Take note though that this financing comes with the following conditions:
you will have a limit on mileage
you will be required to keep the van in good working condition for the whole duration of the contract
2. Hire Purchase
This kind ensures that full van ownership is transferred to the borrower once the contract is terminated. With such a set-up, this kind of financing usually comes with large monthly installments and interest charges.
Top Benefits of Opting for a Zero Deposit Van Finance
You will enjoy the following benefits if you'd opt for a zero deposit van financing:
1. Minimal operational delays and disruptions
You won't have to wait long and experience delays and operational disruptions if you'd opt for a zero deposit van financing. Decisions are made quickly and so you won't need to wait for weeks before an application gets processed. You get to use your van the very moment you get signed off. You will only need to wait for a few days if you'd opt for a zero deposit van financing.
2. Financial flexibility
As you won't need to come up with the money for a deposit, you'd be very free to put your liquid money for other more pressing business concerns.
3. Trust
As you will experience no delays and operational disruptions, you'd be able to complete your jobs efficiently. Such performance will effortlessly build the level of trust that your clients will have towards your service.
Step-by-step Guide on Acquiring a Zero Deposit Van Finance
You simply have to undergo the following steps if you'd opt for a zero deposit van finance:
1. Identify the van of your choice
2. Pay a reservation fee. This will make the manufacturer or previous owner know that you are serious about purchasing the vehicle. This will also secure that you get the vehicle of your choice even if you still need to undertake financing arrangements.
3. Look for a financier. You can do this online or through a vehicle manufacturer or broker.
4. Fill out the application.
5. Be evaluated. They may need information on your income. You will also need to give them consent to pull your credit score. A higher credit score will secure solid financing.
6. Upon approval, you may then sign off.
7. You may then arrange for the schedule of the delivery or collection of your van.
8. Repayment usually begins a month after the delivery of the van or a month after sign-off.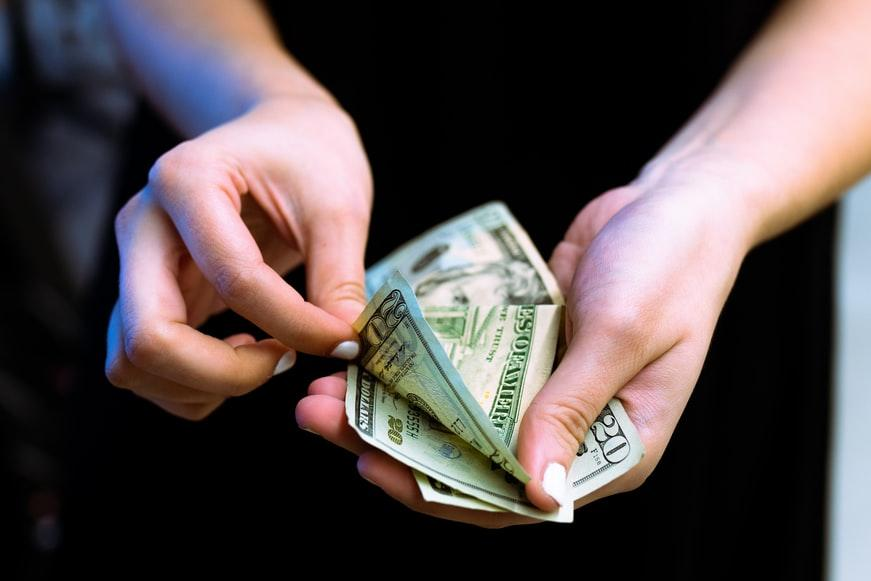 The steps are the same regardless if you'd be availing of a new or used van. You need to take note though that lenders prefer that you take on a PCP contract if you'd be availing of a vehicle that is not over 6 years old.