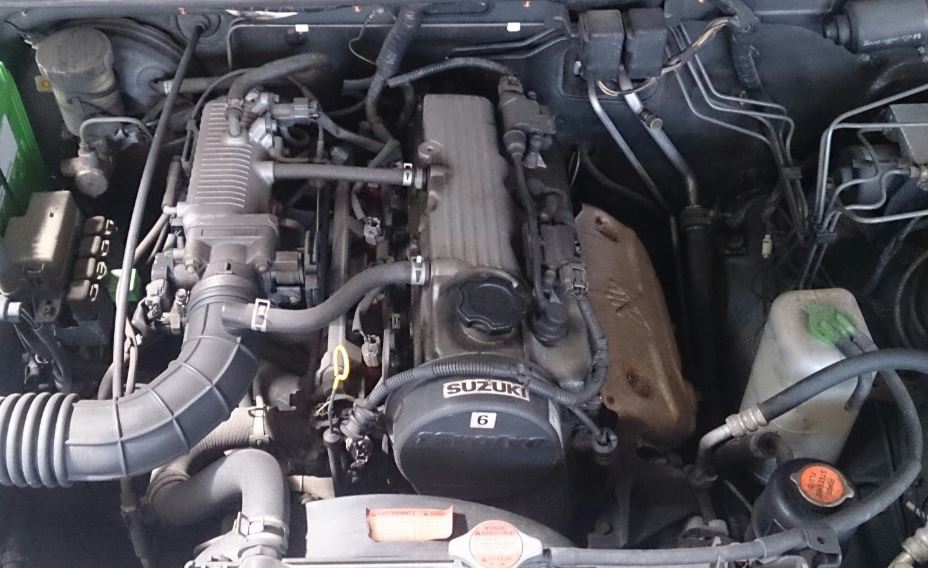 How long should an engine last? This question put up in thousands of people's minds when they decide to purchase a motor from the market. And it must be because it is a costly product and you are investing your valuable money to earn and get its benefit for a long time as much as possible.
If you too are one in those thousand persons who are confused about this topic. So don't worry about that as always AutoTechio is here to solve this problem. In this article, we will tell how long can it last either it is the rebuilt, new (crate), used or remanufactured engine.
Engine Lifespan
Long-time ago if we talk about 1916, at this time the engine ability was only 100 miles and after hundred years 10,000. For today's generation cars Scholars say that nowadays the engine lifespan in a car has an average life of 100,000 miles. If you calculate it into kilometres its value will change to 160,000 km. But it is not the actual value of individual this is average and you better know that mean.
This can run up to more than this given numerical value. But it is not good to say, it will give you service for the lifetime. Because you know that very well nothing is permanent on this earth, and about other planets, sorry, we don't know.
Yes, you can run an engine of your car more than this value. But how? Do you know anything about that? If you answered yes, congratulations, very good. And if you answered No, then ok no problem we will tell you.
As you know its average lifespan is one lakh miles but most of the engines stop working at only forty to fifty thousand and some continuously work up to 150000 miles and above. That all depends on you, its all depend on the maintenance of the engine.
Maintenance of Engine
Most of the person those who buy a car or engine do not take care of it. They show their love for it only for a few weeks or month and then after some time after using it, they treat it like an unwanted thing and don't maintain. Peoples also forget to change lubrication oil for a long time which is the most important step.
This behaviour an engine can't tolerate for a long time and break its breath before the actual time. Now you can not run it more than 50,000 miles.
If you too want to run your car's engine for a long time more than 100,000 miles as others do. So always take care of it. Here we will give you a few tips to maintain.
Cleaning is one of the most important points to maintain the engine. So keep it in your mind and clean engine regularly.
Do not let go of the fuel to close the empty level.
Change the lubrication oil every 10,000 kilometres.
Also, change the coolant fluid after every 30,000 miles.
Clean air filter regularly.
Change if you find any broken or damaged component inside the engine like PCV valve and others.
Maintain it properly and it will also give you something in return, a long-time service. It was some basic tips that you should follow to maintain your engine. Now we will discuss about remanufactured, new (crate), used or rebuilt engine how long they should last.
New or Crate Engine Life
New engines also are also known as a Crate engine. Its average life is 100,000 miles but as we told, you can expand their life to run it for a long time up 150,000.
Remanufactured Engines Life
There is no much difference between the new and remanufactured engines. It is a commonly asked question, "How long do remanufactured engines last". As the new they will also run average and again we will say this word. You can expand its life.
Used Engines Life
Secondhand or used engines both are the same word. These are already used in another vehicle. It has already run around 50,000 miles and 50% of its life remains. But you don't stop, you can run it more 100,000 miles by following our given basic steps. That means no difference will remain between new engine average life and your used engine life
Rebuilt Engines Life
Same as all the engines, the rebuilt engine also have an average life and its life we can not explain. It all depends upon its usage history and how many time it faces repairing. If it repaired then which parts are replaced, are these parts are original or not. It depends on them.
If the rebuilt engine has original parts it will run like all the engines do.