Looking for rebuilt Daewoo engines for your Daewoo? If yes, then you are at the right place to pick the best quality rebuilt engines at a low cost. AutoTechio is the best engine supplier in the USA. We have a huge collection of different brand engines in all available makes & models. Here all the engines are constructed by using CNC technology, to meet the OEM specifications. Further, these engines are checked based on performance testing.
We try to fulfill the client's requirements. Thus if you are searching for better mileage rebuilt engines for the replacement of your old and malfunctioning engine. Hence we provide the best deals on the best quality engines that offer low mileage. Although our offering prices are very low. Despite this, we also offer the standard warranty on the defectives.
Rebuilt Daewoo engines for sale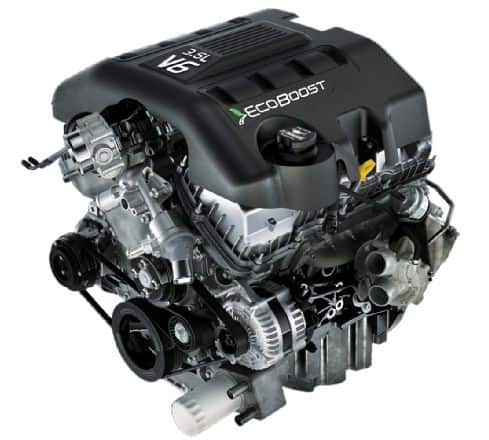 The engine is the most sensitive part of your vehicle. Though it consists of various moving parts that lead to an increase in temperature. If your vehicle is not regularly maintained. So it overheats excessively this timeframe can be significantly shortened. We know the searching for high-quality engines at low cost is quite difficult and time-consuming. Hence your search for Daewoo engine stops here.
With 100% quality & guarantee, AutoTechio offers a wide range of Daewoo engines. Hence ready to ship out. Purchase our rebuilt Daewoo engines to replace your tired engines direct from the dealer. Here you didn't need to pay the 3rd party commission. Thus it means you can save thousands of dollars by buying our online portal.
Trusting us with the construction detailing and performance work on your Daewoo vehicle, as the business leader in the rebuild and remanufactured engine supplier arena, WILL ensure a focus on customer satisfaction, that will exceed your wildest expectations.
Here we are also offering the best deals on the models of rebuilt Daewoo engines at a low cost. Some of these models are listed below in different sizes.
Rebuilt Daewoo engines models
Daewoo 4V122 engines
Daewoo 4V222TIL engines
Daewoo D1146T/PU086T engines
Daewoo DB58/PUO66 engines
Daewoo DE12TI/DE12TIS engines
Daewoo DE12TIS engines
Daewoo GE08/GE08TIS engines
Daewoo GE12TI engines
Daewoo L086TIH engines
Daewoo PO34TI/PUO34TI engines
Daewoo PU126TI engines
Engine Sizes
0.8 Liter Engines
1.0 Liter Engines
6.4 Liter Engines
8.5 Liter Engines
Benefit of rebuilt Daewoo engines
There are many benefits of using our rebuilt Daewoo Engine which we will describe step by step.
The first benefit of our rebuilt Daewoo engine is that it is cheaper than others.
With the cheap prices, it has stronger power than your past engine.
Our rebuilt Daewoo engine will give your car a new life with new powers.
It is the updated version of the engine so that you would need another engine for your Suzuki, for a long time.
If you like nature so it is an important point. The rebuilt engine took less energy than the new engine while manufacturing so it is also beneficial from an environmental perspective.
And most importantly, if you love your car a lot then keeping our rebuilt Daewoo Engine is the best idea. So you will not lose your car.
Reason to choose us
Auto Techio is the trusted brand that offers rebuilt engines for sale at a low cost in the USA. We take pride in shipping rebuilt Daewoo engines and transfer the cases to our customers. Although our services consist of industry and genuine manufacturers parts that give you a better class experience. Our impressively sized warehouses are fully stocked with high-quality engines. Our team is well experienced and always ready and able to serve you in selecting the right used engines for your Daewoo Vehicle.
We want to provide good and solid rebuilt auto engines at real prices – the prices you can afford. With the best quality rebuilt engines, Auto Techio also provides you a great warranty. That means we will repair the engine free of cost in the warranty period.