When your car engine gets damaged or get too old and you are thinking about buying a new vehicle. So before taking this decision read this.
Replacing an engine is a better option instead of buying a new vehicle. The engine is an important part of the vehicle it is also known as the heart of the vehicle. It will stop working if got fault.
Just think if a man has a kidney problem doctor suggests his family members replace the kidney, not the man. The same is with the vehicles, just an example (joke).
Buying a vehicle is costly in the comparison of buying an engine. While buying a new vehicle a big struggle is paperwork, you have to submit your documents to a company like a passport, electricity bill, residential proof, license and many more which is irritating. Also, it is a wastage of money buying a new vehicle until your old vehicle not suffered from major damage or an accident.
Replacing the engine of your vehicle not only saves your money from wasting but also expands your vehicle life and makes it fastest car and stronger than before, like Lightning McQueen.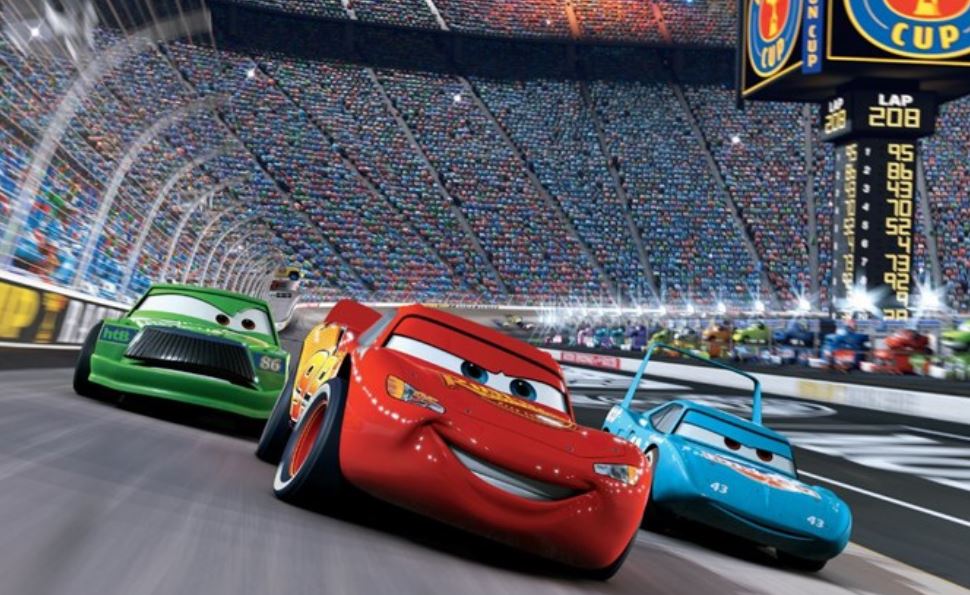 Replace Engine or Buy Another Car
There are some differences between the New vehicle and Replacing engine.
Buying a Car.
Buying a new vehicle is costly for you.
Everyone cannot afford it easily.
A new vehicle will give you good mileage.
It makes new experiences with a new smell.
Comfortable inside, shine from outside.
Free service for few years(as per company rules)
You can drive smoothly in the new car.
The new vehicle will give you a rust-free body and suspension system.
Replacing an Engine.
Purchasing a new engine not costly.
Anyone can afford easily at affordable prices.
A new engine also gives you good mileage.
It will feel you a new experience with your old model.
It depends on you how you maintain your vehicle to be comfortable.
Free repair and replacement warranty by sellers.
You can drive smoothly in your old car.
By placing engine your car will become an expensive car again
There is not much difference in both. The only difference is cost.
Replacing an engine is a fraction of the cost of a new vehicle it saves your money there.
Some companies that sell new engines and also provide a warranty on their engines according to their conditions. Like they provide 12 months warranty on their used engines and 36 months warranty on new engines. So you have no worries for a few years. And another benefit, it is eco-friendly. If remanufacturing of engine uses an existing engine block that had already gone balance on the rest cars so they rebuilt that so it is saving the environment on that end. To save your valuable money you can also purchase remanufactured engine or used engine from stores.
Used and new, both types of engines are available in the market. It depends on you what you want. You have to do only work just go outside from the door or search inside from your home you will get.
Benefits of Replacing Engine.
Buying a new vehicle or replacing of engine no option is cheap. But sometimes it makes sense to replace your engine for many reasons.
There are many benefits and reasons to replace engines instead of buying which we will tell you about in this. But the important reason is cost.
Replacing Engine Instead of Buying a New vehicle save money.
Many reasons to replace an engine but 70% of people came here want to know about cost only. Because it saves your money So let's know.
If you buy a new vehicle, firstly you pay the vehicle price, then taxes and then license fee, it becomes expensive.
If you bought on EMI (Equated Monthly Installment) then it becomes more expensive than the first statement. You have to pay its price monthly on interest. Slowly slowly it becomes weighty in your pocket, then you think why you have done this mistake. So do not perform this mistake.
And the second thing, remember when you bought a vehicle last time how much paperwork was done it was so irritating moment.
But for buying a new engine you don't need to spend more money you can purchase it simply. An interesting fact is this, you can buy 10 engines in the budget of a single car. How cheap is this and also suits your budget.
Insurance Premium
If you replace your vehicle engines you will continue with the same coverage insurance and the vehicle is considered to be the same age and you don't have to add full insurance coverage. But if you buy a new vehicle your vehicle premium insurance chance will rise only.
Warranty Benefits
In a vehicle, you will get only five years, 60000 miles warranty period from when the vehicle was sold out first. But the warranty of the new engine is three years, 100,000 miles. You don't have to worry about it after installation.
Beneficial for the environment perspective
We are living on the earth it is our fundamental duty to save this. So let's know how you can help to save the environment by replacing the engine instead of buying a new vehicle.
It takes less energy to rebuild and replace a vehicle engine in comparison to making a car. So these types you also helping us to save the environment and save the life of the earth. The new engine will feel you a better experience while driving.
Replacing the engine will pull you closer towards your vehicle, whom you love most. You will feel the better experience of driving without losing your favourite vehicle.
Money is an invaluable asset you earn this after day and night hard work. You have to spend this carefully. Replacing engine instead of buying a vehicle you are not saving money, but also saving the environment.