If you are searching for remanufactured Volkswagen automatic transmission can have many different problems for every model. In Volkswagen, there can also be some problems reported which may be mistaken for transmission issues. If you are planning to purchase a new transmission that may be costly for you and your vehicle. In other places of buying a new transmission, you can choose the option of remanufactured transmission.
There is a big difference between a remanufactured transmission and a used transmission, and that means not just in price points but also for the quality. A used transmission is not So reliable. It may be running but you do not know how bad it has been used before. It may also have hidden defects that will not be immediately apparent.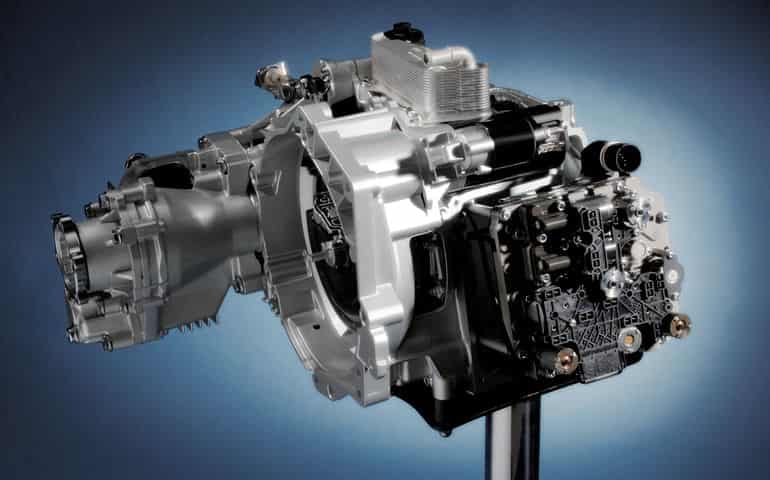 Remanufactured Volkswagen automatic transmission for sale 
Volkswagen Vento is fitted with one of the best transmissions present in the industry. The Top of the line diesel 1.5 TDi and petrol 1.2 TSi are mated to a 7-speed dual-clutch gearbox. Auto techio carries a wide-ranging catalog of different remanufactured transmissions for all applications including gas and diesel engines. Buy your latest remanufactured Volkswagen automatic transmissions from us and save lots of money and time.
Unlimited Mile Warranty, Nationwide & Transferable on remanufactured transmission. torque converter tested for leaks, concentricity, and balance in improved and remanufactured Volkswagen automatic transmission. It eliminates the possibilities of front premature vibration and upgrades to exceed OE requirements. To improve internal fluid flow control and fluid pressures all new bushings are installed in key locations.
All transmissions are complex and contain many components that are intricate. Dirt and Heat can cause components to fail and can create small areas of friction and wearing down the gears. These are the signs and symptoms of a failing transmission.
If you find that your old Volkswagen transmission is failing, it's important to bring it into an ASE certified Volkswagen transmission shop right away. If you're hearing any noise while switching gears or smelling a burning odor from under your vehicle or feeling friction and vibrations while shifting then these are the symptoms of Volkswagen transmission problems. You can prevent further damage to your Volkswagen's transmission by taking it to a Volkswagen Transmission mechanic and getting it fixed as soon as possible.
Remanufactured Volkswagen Automatic Transmission Models
Volkswagen Jetta
Volkswagen Scirocco
Volkswagen Passat
Volkswagen Taos
Volkswagen Tiguan
Volkswagen T-cross
Volkswagen CC
Volkswagen Santana
Volkswagen Polo Mk5
Volkswagen Phaeton
Volkswagen Ameo
Why choose us
Volkswagen has introduced the Vento and BS6-compliant Polo with automatic transmission units. The new automatic transmission unit is offered on the Polo GT TSI and Vento Highline Plus variants. We provide you the quality remanufactured Geo transmission. We are specialised in transmission inspection, transmission service, transmission rebuild, that is why we also provide you the rebuilt Transmissions. Transmission Change, transmission Replacement are also available here.
remanufactured engines are also a part of our list. You can claim the warranty on our products till it's not being expired. For our services, we charge exceptionally serious parts, along these lines you are not required to stress for this factor too. So if you are searching for any part or motor for your vehicle that isn't simply immaculate in quality yet best in cost likewise, you can get it from us without a doubt. 
Transmission improvements (upgrades) are performed to improve on the original design. But these procedures of transmission alone will not guarantee you the highest quality product transmission. It is the experience of the craftspeople with their knowledge, dedication and uncompromising desire to improve that makes our Reman transmissions the standard of quality in the industry.