Are you looking for a remanufactured international engine for your vehicle? If yes, then you are in the right place. Here at Auto Techio we provide remanufactured engine and used engine for all make and model in best quality and pocket-friendly price. Auto Techio is the best place for your vehicle future we provide a huge range of international remanufactured engines.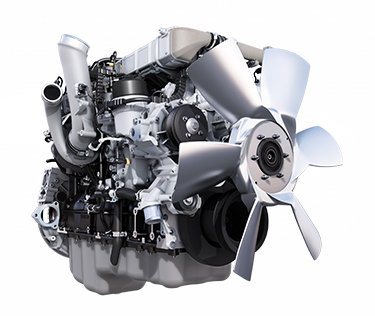 Choose Auto Techio for all of your international DT530 engine needs. We carry a full line of reman international DT530 engines for sale or we can also repair your present engine for much cheaper. Don't hesitate to call us or email us for availability and we will help you in selecting the right engine and service for your specific needs.
We are the leader in international DT530 for sale online. It does not matter whether it's on the highway, industrial, agricultural or marine, we have a full line of short block, long block, complete Re-manufactured and new diesel engines, as well as diesel engine parts.
Our highly trained team of technicians that check and test each and every engine, to make sure that you are getting a quality product. You get from us everything at a competitive price. And in the best quality. The honest and trustworthy staff of Auto Techio is dedicated to serving you the products according to your need at the best available best price. We deliver our engines in all over US cities.
International engine for sale
345 engine
196 engine
a26 engine.
258 engine
282 engine
301 engine
304 engine
308 engine
345 engine
392 engine
401 engine
414 engine
446 engine
466 E engine
478 engine
6.0 powerstroke engine
6.466 engine
478 engine
6 engine
6.466 engine
6.4 L engine
6.9 engine
7.3 Diesel engine
7.3 liter non tourbo engine
7.3 liter tourbo diesel engine
c135 engine
c152 engine
c248 engine
d239 engine
dt466 engine
dt 530 engine
dt 358
dt360 engine
dt414 engine
dt436 engine
Dt466 engine
DT530 engine
dt570 engin
Final Words
Auto techio provide you a full line of remanufactured international diesel engines. Every engine has a competitive nationwide warranty. All engines of Auto Techio are remanufactured from the bare block up by quality, trained technicians. We carry a wide variety of remanufactured international diesel engines in short block, long block, and complete stages. Don't hesitate to call us. You can call us any time our friendly and helpful sales team is always ready to help you in selecting the right engine for your vehicle.