There is nothing better than buying our used Mercedes engines for your vehicle if you are looking for an engine for your Mercedes car at a lower price. AutoTechio is the largest retailer of the used engines in the USA. We provide the best quality used engine of different makes and models and Mercedes is one of them. 
Used Mercedes Engines for sale
Mercedes is known for its powerful performance as well as its timeless design. This is one of the dream vehicles that everyone wishes to have parked in front of their house since it is a luxury vehicle with a strong engine that is also quite expensive. The new Mercedes-Benz Powertrain engine is a natural gas-powered engine that performs similarly to a diesel engine. This contributes to the reduction of CO2 and noise emissions.
Have you ever considered what will happen if your Mercedes engines begin to fail as they grow older? In this situation, purchasing a new Mercedes car may be extremely expensive. However, if your Mercedes engine fails, you won't have to worry because AutoTechio offers affordable Used Mercedes engines for your favorite Mercedes vehicle.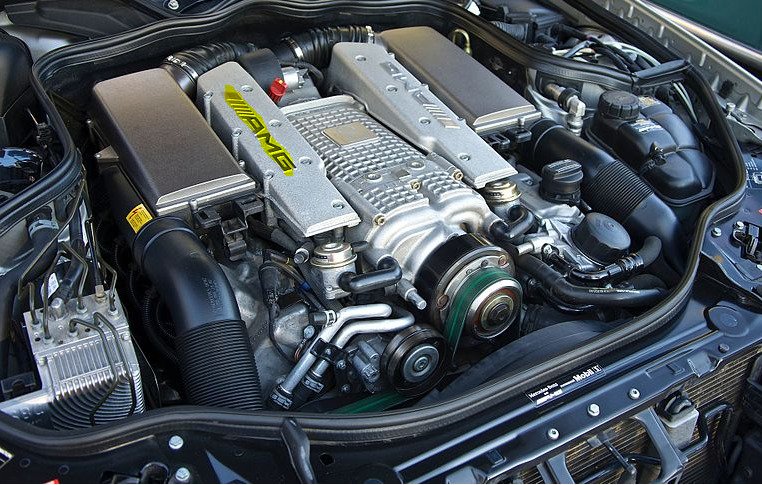 Beyond the cost-effective aspect of buying a used engine, there is another benefit which has recently come to awareness, used car engines help the environment because we are using them to reuse perfectly, it is a great way to lessen our environmental impact. That means by using a used engine for the vehicle you are not only saving your money but also contributing to saving the environment for the future generation.
Our store presents thousands of Mercedes used engines for different models. You can take advantage of the exact engine parts you see in our list. AutoTechio has used engines available for approx all the latest model vehicles. Here we have Mercedes s600 v12 for sale, Mercedes 300d turbo diesel for sale, Mercedes-Benz om654 engine, Mercedes engine F1, 2019 s65 amg for sale, Mercedes m104 engine for sale, Mercedes Benz v8 engine for sale, Mercedes e300 turbo diesel for sale, 2015 Mercedes CLA 250 engine, Mercedes c class motors, Mercedes s65 used Mercedes benz 1.6 petrol engine and many more.
Mercedes Engines Model
B Class Engines
C Class Engines
CL-Class Engines
CLA Class Engines
CLK Engines
CLS Engines
E Class Engines
G Class Engines
GL Class Engines
GLA Class Engines
GLK Class Engines
GLS Class Engines
ML Series Engines
R Class Engines
S Class Engines
SL Class Engines
SLK Engines
SLR Engines
SLS Engines
Benefits of using our used engines
Reasonable price and  best quality
Getting the perfect engine for your vehicle.
Top-level warranty.
Each engine is cleaned, inspected and quality tested.
Checked for compatibility with VIN number.
Huge inventory to find the right inventory.
Free shipping to any commercial address in the entire US.
Used marcedes engine save lots of energy and  helps to lower the greenhouse gases and emissions put into the environment.
Mercedes used engines frequently come with minor repairs and improvements. This makes them proved and upgraded version.
Why choose us
With the best quality, AutoTechio also provides a warranty on their used Mercedes engines for sale. This means we will repair the engine free of cost if it got technical issues. Here at AutoTechio, you can also get different engines like the remanufactured engine and rebuilt engine in great quality and price. We also provide a new engine at a reasonable price. You can get personal assistance by contacting our customer care executive.  Our team is well experienced and always ready to help you in selecting the right used Mercedes engines for your Mercedes vehicle.
We want to provide good and solid used auto engines at real prices – the prices you can afford. The success of your efforts is our success. Unlike all others, we aim to avoid reducing the success of our customers. Instead, when we make the appropriate explanations, according to you and your goals, needs, and budget.
Our aim is to bring your vehicle back to the road as soon as possible and to improve it further!