If you are finding an engine for your Porsche car at less price so you are in the right place, there is nothing better than using our used Porsche engines for your car. AutoTechio is the largest retailer of the used engines in the USA. We provide the best quality used engine of different makes and models and Porsche is one of them. AutoTechio is the best online engine selling site if you are looking for a used engine for your vehicle.
Used Porsche Engines for sale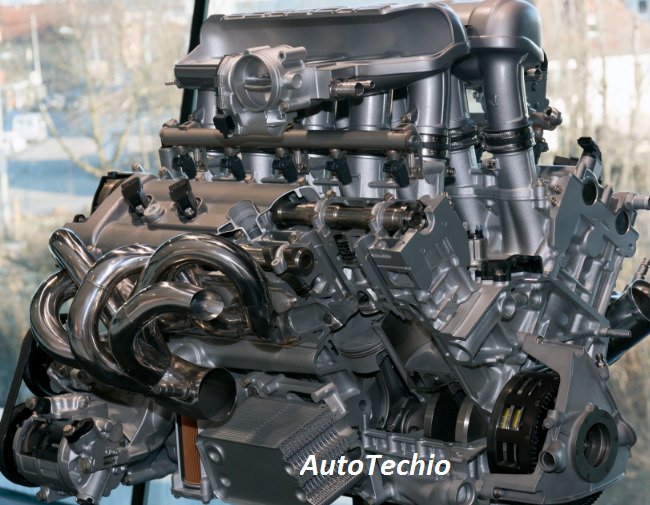 When it comes to buying a new car or engine, first of all, you have to think about the budget and if you do not have thousands of dollars to invest, then you are looking for alternate options to make your car good again. AutoTechio provides you with highly efficient, performance, and low mileage-oriented Porsche engines at a price of one-third of the cost of a new one.
We make it easy to find and buy your Porsche used engines. Buying a used engine compared to buying a new or used vehicle saves money. Beyond the cost-effective aspect of buying a used engine, there is another benefit which has recently come to awareness, used car engines help the environment because we are using them to reuse perfectly, it is a great way to lessen our environmental impact. That means by using a used Porsche engine for the vehicle you are not only saving your money but also contributing to saving the environment for the future generation.
Our store presents thousands of used Porsche engines for sale of different models. You can take advantage of the exact engine parts you see in our list. AutoTechio has used engines available for approx all the latest model vehicles. We sell Porsche used engines such as used Porsche Panamera turbo for sale, porsche flat 6 engine for sale, porsche 3.2 engine for sale, used Porsche 996 turbo, used Porsche 944 turbo, used Porsche 997 turbo, used Boxster engine, used 911 engine, used 996 3.6 engine, and many more.
Porsche Engines Model
Porsche Carrera GT
Porsche Boxster
Porsche 911 Classic
Porsche 911
Porsche Cayman
Porsche Panamera
Porsche 959
Porsche 356
Porsche Cayenne
Porsche 997
Porsche 911 GT2
Porsche 912
Porsche 930
Porsche 944
Porsche 908
Porsche 911 GT3
Porsche 914
Porsche 914-6 GT
Porsche 928
Porsche 718
Porsche 964
Porsche 968
Porsche 993
Porsche 996
Porsche 911 GT1
Porsche 550
Porsche 962
Porsche 804
Porsche 924
Porsche 918
Porsche 356 Carrera
Porsche 904
Porsche 906
Porsche 907
Porsche 910
Porsche 918 Spyder
Porsche 918 RSR
Benefits of using our used engines
Reasonable price and best quality
Getting the perfect engine for your vehicle.
Top-level warranty.
Each engine is cleaned, inspected and quality tested.
Checked for compatibility with VIN number.
Huge inventory to find the right inventory.
Free shipping to any commercial address in the entire US.
The oil disposal & filter changing of used engines become useful for enhancing the shelf life of the vehicle.
Used engines save lots of energy and helps to lower the greenhouse gases and emissions put into the environment.
Used engines frequently come with minor repairs and improvements. This makes them proved and upgraded version.
Reasons to choose us
Here at AutoTechio, you can also get the remanufactured engine, rebuilt engine, and a new engine in great quality and price. You can get personal assistance by contacting our customer care executive they are well experienced and always ready to help you in selecting the right used Porsche engines for your vehicle.
All of our engines come with a warranty that lasts for one year from the date of purchase. This means that if the engine develops technical problems, we will repair it for free. All engines are properly inspected by professionals before being sent. We sell insurance-grade old engines at a low price that meet OEM standards. As soon as our engines arrive, they are ready to use. They are fully constructed and include all necessary components.
We want to provide good and solid used auto engines at real prices – the prices you can afford. The success of your efforts is our success. Unlike all others, we aim to avoid reducing the success of our customers. Instead, when we make the appropriate explanations, according to you and your goals, needs, and budget. Our work is not only a sell used engines, but we also help customers by providing good quality, performance, and best services at reasonable prices. It is our first priority to drive a car to run smoothly for a long time.
Our aim is to bring your vehicle back to the road as soon as possible and to improve it further!