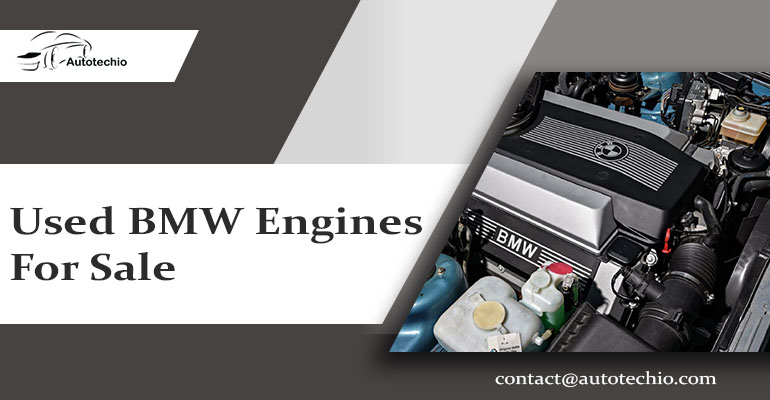 Used BMW engines for sale, Replace your old BMW vehicle engine with the preowned engines at a very cheap price. We are an authorized dealer of OEM-certified BMW engines in the USA. Autotechio carries the largest inventory of used engines with a warranty in all vehicle models, types & sizes. With a team of highly experienced & well-skilled automobile engineers, we always try to achieve our level best with 100% client satisfaction. The entire refurbishment process of preowned motor engines is done under the optimization of our technical staff & we are ready to help you regarding your all queries. These quality used engines for BMW design to perform strongly & get back your old vehicle on road similar to the new one.
So if you are searching for the best place to buy used BMW engines in the United States, we are always the best option for our precious clients. The finest collection in each & every model type of BMW engine such as the BMW 335i engine, BMW s85 engine, BMW s50 engine, BMW m5 v10 engines, BMW n54 engines & many more give you the best buying opportunity based on the requirements. In below list of high-quality second-hand BMW motor engines help you in choosing the best-used engine for your vehicle.
Used BMW engines price list- Preowned engines BMW for sale
BMW preowned engine price list, replace old BMW engines with the well maintained used engines for BMW & make your driving experience more safe & smooth. We are giving you complete inquiry & specification detail before installation of the engine in your vehicle. Autotechio offers the most cost-effective deals on second-hand engines BMW as compared to other competitors. Here get more inquiry in all models type of high-quality BMW preowned engines.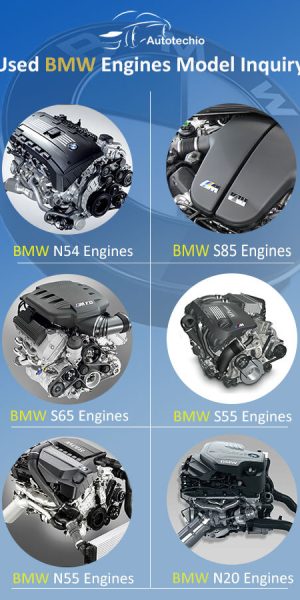 Second-Hand/Used BMW engines for sale- Model, price, specification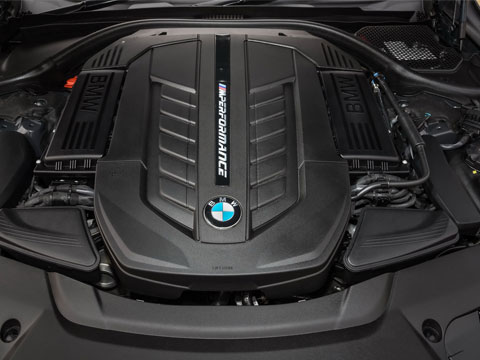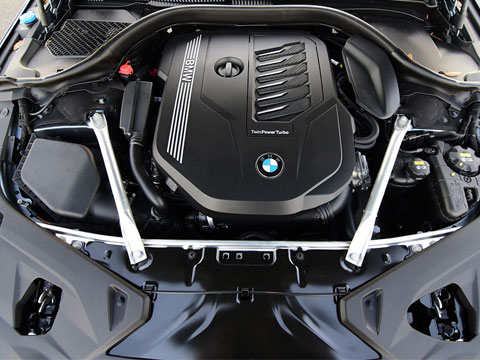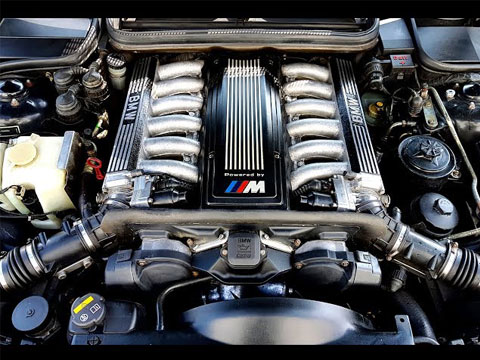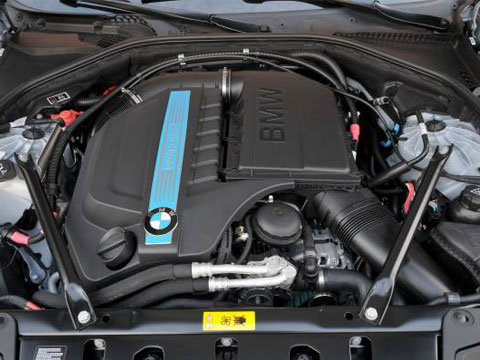 BMW ActiveHybrid 5 Engines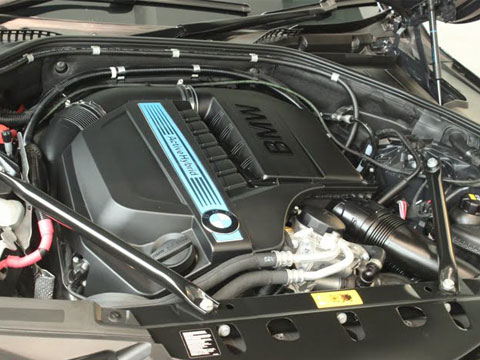 BMW ActiveHybrid 7 Engines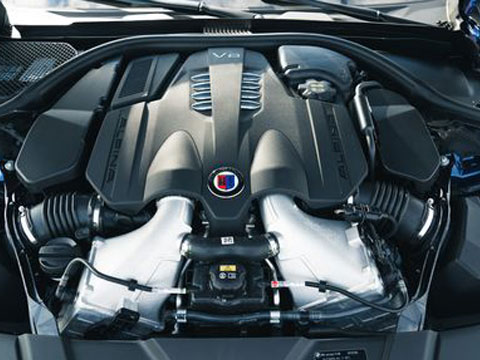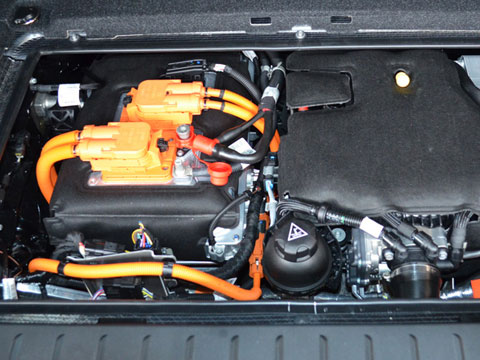 How to buy used BMW engines- Useful tips
We know buying preowned engines for BMW is not easy for the clients who are buying it the very first time. There is a various question that comes to our mind like how to choose used engines for BMW & what things we need to consider before buying preowned BMW engines. Also, most of the clients don't haveing many ideas about preowned engine parts, specifications & or quality. If you also feel the same issue & get scared about buying used BMW engines, here we give you the best solutions.
The first thing when you are looking for second-hand engines, choose the authorized dealer of BMW used engines in the USA. Autotechio is one of the most trusted & reliable distributors of used BMW engines in California, Canada & all over the USA. Our firm helps you to find the best deal under the guidance of a professional. We solve all queries related to the used engines & give you complete information on each & every model of BMW engines for sale with price & specification detail.
Used BMW Engines Reliability- Reason To Buy
At the time of buying used BMW engines, you need to consider numerous parameters that help you to find out the best deal. A few think like the technical specification, and element inspection is very important to understand before buying a preowned BMW engine. Most of the time buyers typically ignore small factors which are very important to get the best deal. So buy a used engine very smartly & check all the features of your selected model of BMW engines.
The authorized used BMW engine dealer in the USA offers the warranty & reliability with their products. Buying the best quality second-hand engine for BMW not only saves time & money but also its eco-friendly features help to make the environment clean. Similarly a few more beneficial factors of buying Preowned engines,
The Low & affordable price of BMW used engines to make them an ideal choice for low-budget clients.
Used engines warranty up to 2 years increases its reliability.
Each & every part of the BMW engine is well inspected & tested in all quality parameters.
Various options to buy the right size engine based on the requirment.
The easiest way to get the best deal on quality used engines.
Autotechio Used BMW Engine Service In USA- Why Choose Us
Well, everyone knows that buying a used engine is not an easy job especially when you are not much familiar with the car engines & their components. So this is very important to select an authorized dealer & service provider of used engines. Autotech is one of the reputed & trusted dealers of BMW used engines in California & USA. Our huge online inventory has a collection of all models & types of BMW engines for sale. Each & every part of the BMW engine is inspected in all parameters before delivering to the client's job location.
These high-grade motor engines are available with low buying cost features & meet all OEM standards. The team of professionals handles all the processes of engine rebuilding very carefully. Along with it, the cheaper cost of BMW as compared to other sellers & used engine with warranty make our service more trusted & beneficial for all clients. For more inquiries on used BMW engines for sale share your requirment with us & fill out the inquiry form. Our sales team will contact you immediately & proceed with the delivery of engines to your doorstep.