If you are finding an engine for your Saab car at less price so you are in the right place, there is nothing better than using our used Saab engines for your car. AutoTechio is the largest retailer of the used engines in the USA. 
We provide the best quality used engine of different makes and models and Saab is one of them. AutoTechio is the best online engine selling site if you are looking for a used engine for your vehicle.
Used Saab Engines for sale
When it comes to buying a new car or engine, first of all, you have to think about the budget and if you do not have thousands of dollars to invest, then you are looking for alternate options to make your car good again. AutoTechio provides you with highly efficient, performance and low mileage oriented Saab engine at a price of one-third of the cost of a new one.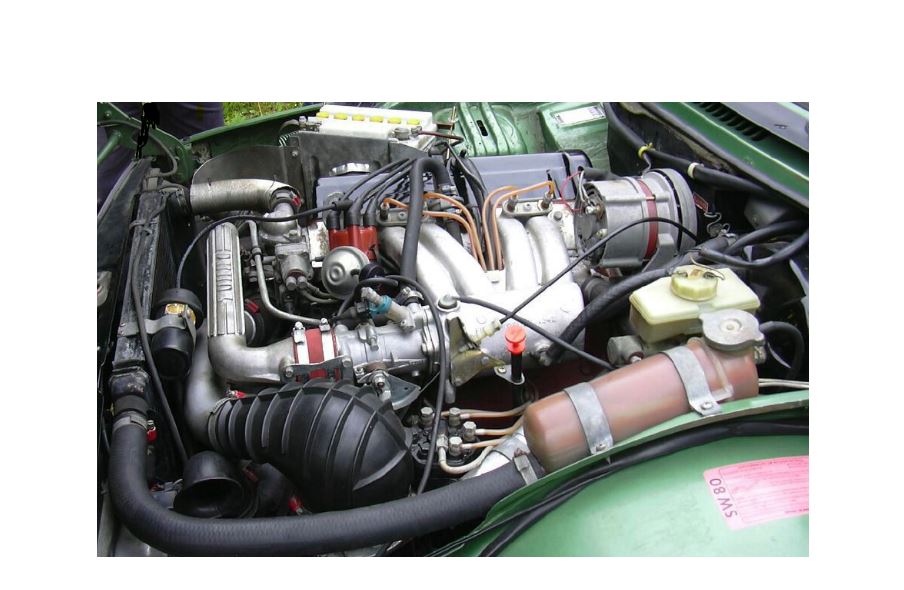 We make it easy to find and buy your Saab used engines. Buying a used engine compared to buying a new or used vehicle saves money. 
Beyond the cost-effective aspect of buying a used engine, there is another benefit which has recently come to awareness, used car engines help the environment because we are using them to reuse perfectly, it is a great way to lessen our environmental impact.
That means by using a used for the vehicle you are not only saving your money but also contributing to saving the environment for the future generation.
Our store presents thousands of Used Saab engines for different models. You can take advantage of the exact engine parts you see in our list. AutoTechio has used engines available for approx all latest model vehicle.
Saab Engines Model
Saab 9-3
Saab 9-5
Saab 900
Saab Convertible
Saab 9-7X
Saab 95
Saab 93
Saab 96
Saab 99
Saab 9-4X
Saab 90
Saab 9000
Saab 92
Saab 9-2X
Saab Sonett
Saab 9-X Biohybrid
Saab GT750
Saab Quantum
Saab Sport
Saab Toad
Saab 60
Saab 600
Saab 98
Saab 9-X Air
Saab Aero-X
Saab Catherina
Saab EV-1
Saab Formula Junior
Saab 9-X
Saab MFI13
Saab Monster
Saab 900 Convertible
Saab 9-2
Saab 900 Talladega
Saab 9-6X
Engines Sizes
1.8L Engines
2.0L Engines
2.2L Engines
2.4L Engines
2.5L Engines
3.0L Engines
3.3L Engines
3.5L Engines
3.8L Engines
Benefits of using our used engines
Reasonable price and best quality
Getting the perfect engine for your vehicle.
Top-level warranty.
Each engine is cleaned, inspected and quality tested.
Checked for compatibility with VIN number.
Huge inventory to find the right inventory.
Free shipping to any commercial address in the entire US.
Why choose us
With the best quality, AutoTechio also provides a warranty on their used Saab engines. Which mean we will repair the engine free of cost if it got the technical issues. 
We want to provide good and solid used auto engines at real prices – the prices you can afford. The success of your efforts is our success. Unlike all others, we aim to avoid reducing the success of our customers. Instead, when we make the appropriate explanations, according to you and your goals, needs and budget.
AutoTechio offers lower prices than others on their engines. Our work is not only a sell used engines, but we also help customers by providing good quality, performance and best services at reasonable prices. It is our first priority to drive a car to run smoothly for a long time.
Our aim is to bring your vehicle back to the road as soon as possible and to improve it further!
We work for the service, to make you happy, save your money and to run your Saab smoothly on the road for a long time.