If you thinking to buy the used Kia automatic transmission? Then here you can buy the used transmission at a low cost. Our organization providing the best quality used transmission at a great warranty. The used transmission may define as adding some new functionality to the old one. Our used transmission well functions than the old one. And our used transmission is more reliable and affordable than a new one.
Used Kia automatic transmission for sale
We all know that transmission is the most specific unit of the vehicle. And the transmission is classified into two categories automatic and manual. Here we talk about automatic transmission. So automatic transmission is a kind of technology that uses a torque converter rather than a clutches to manage the shifting of gears. It gives the advantage of increasing the turning power. the torque is connected to the power by using the crankshaft. This transmission will increase the performance and speed.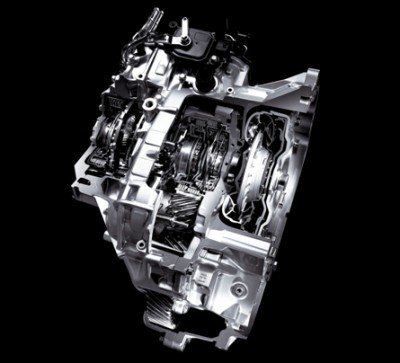 Hence the automatic transmissions are more useful for us. But if your transmission has some issue in changing the gears. Then we suggest you to did not take the risk of malfunctioned transmission while driving. Here you should change the transmission with the new one.
Auto techio offers the used transmission at an affordable price range. We provide the best quality used transmission at a low cost here. You will the tested and inspected products. Although we also offer the models of used Kia automatic transmission.
Used Kia automatic transmission models
HTX IVT G
HTK Plus AT D
Anniversary Edition IVT
GTX Plus DCT
GTX Plus AT D
HTX Plus AT D
Features of used Kia automatic transmission
Simple to use: Clearly, automatic transmission is simpler than a manual transmission. You can enjoy the ride by just pay attention to steering, and the vehicle easily runs.
Uphill Drive: Exploring steep inclines is normal to any driver. It will provide the graduation rite for any motorist. On account of the automatic transmission, this isn't an issue by any means. You should simply let the "D" mode work proficiently.
Helpful in heavy traffic: This is probably the best benefit of automatic transmission. You don't have to measure gas during traffic. You should simply press and adjust the brake during traffic hours.
Benefits of used kia automatic transmission
More affordable
Reduced the risk of stalling
Good Fuel Economy
Less manually restrictive
Driving comfort
Better experience in hilly areas
Reason to choose us
Auto Techio is one of the qualified providers of used transmission. We offer the best and excellent used transmission. Our association provides a better price arrangement on the used transmission with a guarantee. You will find here investigated used transmission under your budget. Our expert specialist physically tested the products under all parameters of dyno testing. In that event, if you may choose us to purchase the used transmission from us. at that time you found more advantages with it.
Products guarantee
More affordable products
Require less support
Ensured items
examined products
After that, if you face any kind of issue about used transmission. And if you want to make more inquiry about used transmission. Then you may get in touch with us via email or online customer support.